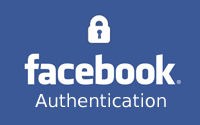 This will show how to create a new facebook application and configure it. Then add some authentication with the omniauth-facebook gem and top it off with a client-side authentication using the JavaScript SDK.
(12 minutes)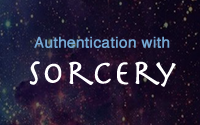 Sorcery is a full-featured, modular solution to authentication which leaves the controller and view layers up to you.
(10 minutes)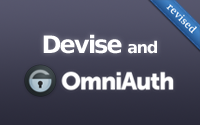 In this episode I build upon a standard Devise setup and show how to add 3rd party authentication using OmniAuth. This includes support for user validations and is compatible with normal password authentication.
(10 minutes)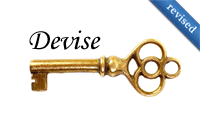 Devise is one of the most popular authentication plugins for Rails. Here I show how to set it up with a User model and configure the modules, views, routes, and more.
(8 minutes)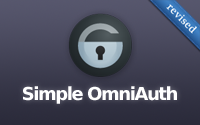 OmniAuth makes it easy to do user authentication through a third party provider such as Twitter or Facebook. Learn a simple approach in this episode.
(11 minutes)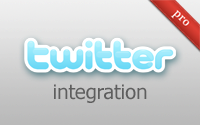 Here I show how to integrate Twitter into a Rails app. This includes fetching data, caching it, and even how to authenticate as a user signing in to your application through Twitter.
(14 minutes)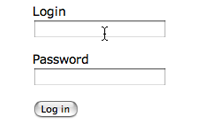 Need multiple user authentication? If so, the restful_authentication plugin is a great way to go. It will generate some basic authentication code for you which is good starting point to your authentication system. Watch this episode for details.
(9 minutes)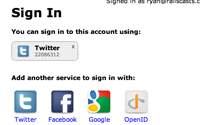 OmniAuth is an easy way to add many different authentication services to your app. In this episode we start integrating it with Devise.
(10 minutes)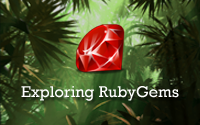 RubyGems can make it easy to add a feature to a Rails application, but it can also cause headaches down the road. Here I give some tips on researching gems to decide which one to choose, or when to do it from scratch.
(7 minutes)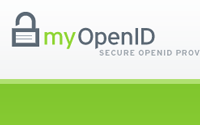 Ever wonder how to implement OpenID authentication in your Rails app? This episode will show you how to add it to a site with an existing authentication system.
(11 minutes)