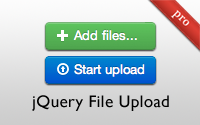 Here you will learn how to upload multiple files over ajax using jQuery File Upload. I start with the basic functionality and customize it to fit the user interface.
(13 minutes)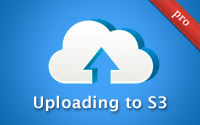 Here I show how to upload files directly to Amazon S3 using CarrierWave Direct and Fog. I then walk through another project which uses jQuery File Upload to handle multiple files and does not use CarrierWave.
(14 minutes)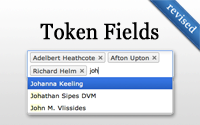 The Chosen plugin makes it easy to turn a many-to-many select menu into a searchable token field. Then see how the jQuery Tokeninput field can help with AJAX loading and creating new records.
(10 minutes)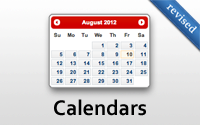 Learn how to add a calendar to your Rails app. Whether it be a date picker using jQuery UI or a full page calendar for browsing records, I will show you how to do it in this episode.
(9 minutes)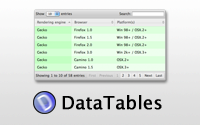 DataTables makes it easy to convert a plain HTML table into one with pagination, sorting, and searching - all done with JavaScript and jQuery. Here I show how to set this up and use a Rails application as the data source.
(9 minutes)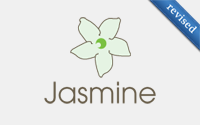 The jasminerice gem makes it easy to test your JavaScript with Jasmine in a Rails application. Here I also cover jasmine-jquery and guard-jasmine.
(11 minutes)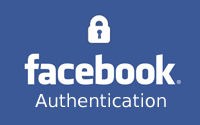 This will show how to create a new facebook application and configure it. Then add some authentication with the omniauth-facebook gem and top it off with a client-side authentication using the JavaScript SDK.
(12 minutes)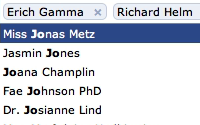 With the jQuery Tokeninput plugin it is easy to add an autocompleting list of entries for a many-to-many association.
(11 minutes)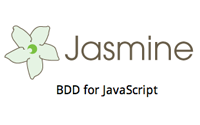 Are you testing your JavaScript? Learn how to add specs using Jasmine. This episode also covers jQuery integration with jasmine-jquery.
(15 minutes)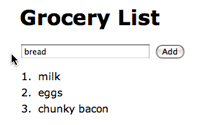 Learn how to make a site usable offline with HTML 5 localStorage. This last part of the series covers jquery-tmpl and jquery-offline.
(14 minutes)