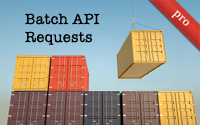 Here I demonstrate how to perform bulk API operations though a single request using Rack middleware. This is great if you need to trigger multiple actions at once such as if the user goes offline.
(18 minutes)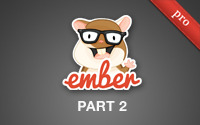 Here we continue our look into Ember.js. First we add a JSON API to persist the entries through ember-data. Then we finish up the project by adding a computed property and a view object.
(14 minutes)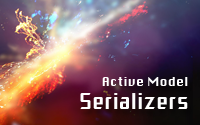 The ActiveModel::Serializers gem can help you build JSON APIs through serializer objects. This provides a dedicated place to fully customize the JSON output.
(10 minutes)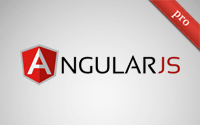 AngularJS is an awesome framework for easily creating rich, client-side applications. Its powerful bindings allow you to do a lot with very little code. Here I show how to integrate Angular with a Rails app.
(16 minutes)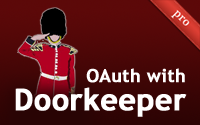 Doorkeeper makes it easy to create an OAuth 2 provider. This episode also shows how to setup OmniAuth as an OAuth client and use the oauth2 gem to communicate with an API.
(19 minutes)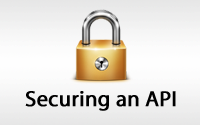 There are many approaches to locking down an API. Here I start off with HTTP Basic authentication then move on to generating a unique token which can be passed through a URL parameter or HTTP header.
(7 minutes)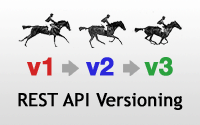 APIs should be consistent, but it is difficult to do this when returning a JSON response along side the HTML interface. Here I show how to add a versioned, RESTful API. The version can be determined from either the URL or HTTP headers.
(10 minutes)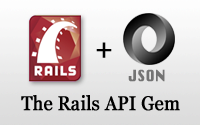 It is often asked: Is Rails a good fit if I only need to serve an API? In this episode I show how to use the Rails API gem to create a slimmer Rails application designed to respond with JSON.
(9 minutes)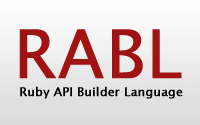 RABL - Ruby API Builder Language - provides a DSL for generating JSON or XML responses in a Ruby application. Learn how to share and configure complex JSON data in this episode.
(8 minutes)