Applied Filters:
Routing x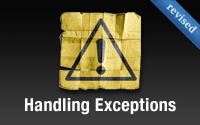 By default, Rails will render a static error file when an exception occurs in production. Here you will learn how to fully customize this behavior and render dynamic error pages.
(11 minutes)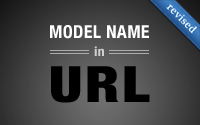 A model's ID in the URL is not very helpful to the user. Consider adding the name which can also improve SEO. Learn how to override to_param, add a slug attribute, and make a catch all route for deep nesting.
(9 minutes)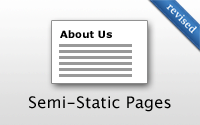 There are many ways to handle static pages in a Rails application. Here I show two approaches including one that uses a RESTful style PagesController to keep the content in the database
(8 minutes)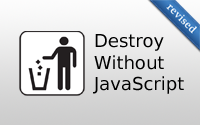 A destroy link in Rails does not work without JavaScript. In this episode I show two techniques for gracefully degrading destroy links: button_to and a delete action.
(8 minutes)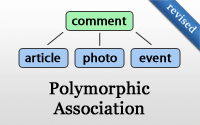 A polymorphic association allows a model to belong_to different types of other models. Here I show how to make a single comment model belong to articles, photos, and events.
(11 minutes)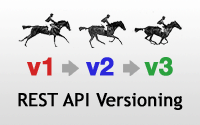 APIs should be consistent, but it is difficult to do this when returning a JSON response along side the HTML interface. Here I show how to add a versioned, RESTful API. The version can be determined from either the URL or HTTP headers.
(10 minutes)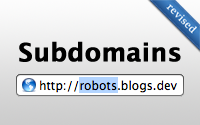 In Rails 3.1 subdomains are easier than ever to use. Here I show how to route a subdomain to a specific controller action, generate links, nest resources, and more.
(7 minutes)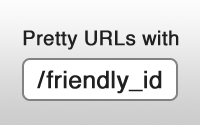 If you are tired of model ids in the URL, overriding to_param can only get you so far. The friendly_id plugin can help by making it easy to generate a URL slug and maintain a history.
(7 minutes)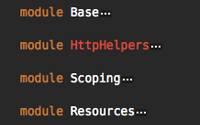 In this episode we continue our look into the Rails 3 router by exploring the Mapper class.
(13 minutes)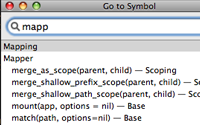 How does routing work internally in Rails 3? In this episode I'll walk you through the Rails code that makes routing possible.
(13 minutes)