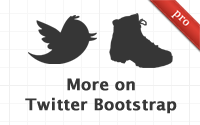 This episode continues on the Twitter Bootstrap project showing how to display flash messages, add form validations with SimpleForm, customize layout with variables, and switch to using Sass.
(12 minutes)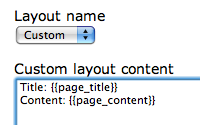 Discover how to dynamically change the layout using content in the database. Check out this episode for details.
(11 minutes)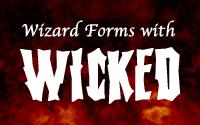 Creating a wizard form can be tricky in Rails. Learn how Wicked can help by turning a controller into a series of multiple steps.
(11 minutes)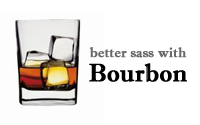 If you are tired of the browser vendor prefixes in CSS, check out Bourbon. It provides Sass mixins and functions to make CSS more convenient.
(7 minutes)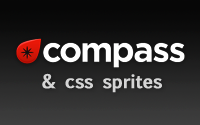 Compass improves the Sass experience by providing useful mixins, functions, and more. You will also learn how to make CSS sprites with it in this episode.
(9 minutes)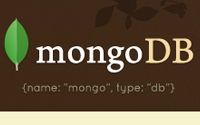 MongoDB is a document based database engine. Learn how to access it through MongoMapper in this episode.
(13 minutes)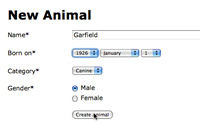 Formtastic is a concise way to generate form views. In this episode (part 1 of 2) I show how to generate both a simple form and a more complex one which is customized with options.
(10 minutes)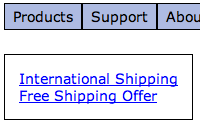 The acts_as_tree plugin provides many methods for handling a tree based association. In this episode I show how to build a navigation system with tabs, subpages, and breadcrumbs.
(11 minutes)