Applied Filters:
layout x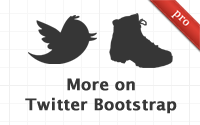 This episode continues on the Twitter Bootstrap project showing how to display flash messages, add form validations with SimpleForm, customize layout with variables, and switch to using Sass.
(12 minutes)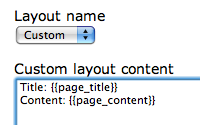 Discover how to dynamically change the layout using content in the database. Check out this episode for details.
(11 minutes)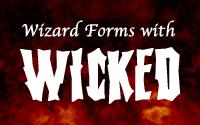 Creating a wizard form can be tricky in Rails. Learn how Wicked can help by turning a controller into a series of multiple steps.
(11 minutes)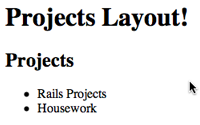 Everything you wanted to know about layouts: global layouts, controller layouts, shared layouts, dynamic layouts and action layouts. Yes, there really are that many ways to specify a layout.
(6 minutes)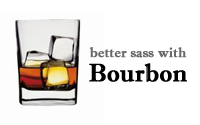 If you are tired of the browser vendor prefixes in CSS, check out Bourbon. It provides Sass mixins and functions to make CSS more convenient.
(7 minutes)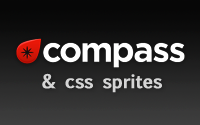 Compass improves the Sass experience by providing useful mixins, functions, and more. You will also learn how to make CSS sprites with it in this episode.
(9 minutes)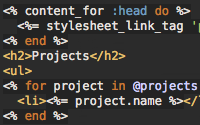 If you want to change something in the layout on a per-template basis, content_for is your answer! This allows templates to specify view code that can be placed anywhere in a layout.
(3 minutes)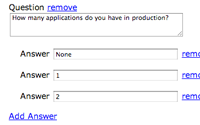 Handling multiple models in a single form is much easier with the accepts_nested_attributes_for method. See how to use this method to handle nested model fields.
(11 minutes)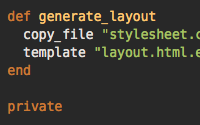 Generators in Rails 3 have been rewritten to use Thor which means the code used to create a generator is quite different. Here you will learn the new way to make generators in Rails 3.
(10 minutes)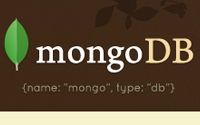 MongoDB is a document based database engine. Learn how to access it through MongoMapper in this episode.
(13 minutes)