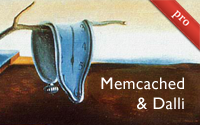 Memcached is an excellent cache store, and Dalli is the best way to interact with it through Ruby. Here I show various ways to use Memcached in a Rails app including how to set it up in production.
(12 minutes)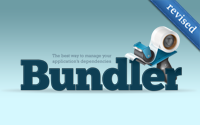 Bundler makes it easy to manage Ruby Gem dependencies. Learn how to use it in a Rails application, see what's new in Bundler 1.1, convenient ways to run bundle exec, and how to fix gem compilation issues.
(9 minutes)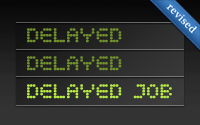 Long requests should be moved into a background process, and Delayed Job is one of the easiest ways to do this because it works with an Active Record database.
(8 minutes)