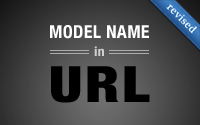 A model's ID in the URL is not very helpful to the user. Consider adding the name which can also improve SEO. Learn how to override to_param, add a slug attribute, and make a catch all route for deep nesting.
(9 minutes)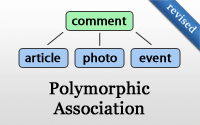 A polymorphic association allows a model to belong_to different types of other models. Here I show how to make a single comment model belong to articles, photos, and events.
(11 minutes)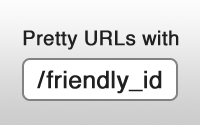 If you are tired of model ids in the URL, overriding to_param can only get you so far. The friendly_id plugin can help by making it easy to generate a URL slug and maintain a history.
(7 minutes)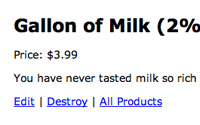 By default, Rails uses the model's id in the URL. What if you want to use the name of the model instead? You can change this behavior by overriding the to_param method in the model. Watch this episode for details.
(6 minutes)