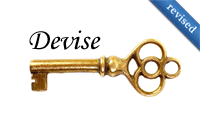 Devise is one of the most popular authentication plugins for Rails. Here I show how to set it up with a User model and configure the modules, views, routes, and more.
(8 minutes)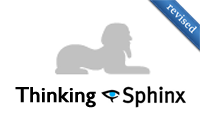 Sphinx is a full-text search engine for use with MySQL or PostgreSQL. Learn how to add Thinking Sphinx by defining an index on your model and searching with various options.
(10 minutes)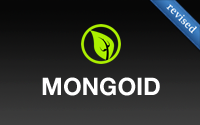 Mongoid is a Ruby gem for interacting with MongoDB. Here I show the basics of setting up an app, querying for records, adding embedded associations, overriding the id, and more.
(9 minutes)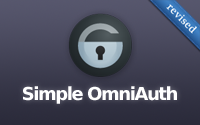 OmniAuth makes it easy to do user authentication through a third party provider such as Twitter or Facebook. Learn a simple approach in this episode.
(11 minutes)