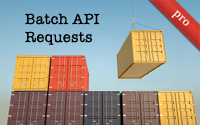 Here I demonstrate how to perform bulk API operations though a single request using Rack middleware. This is great if you need to trigger multiple actions at once such as if the user goes offline.
(18 minutes)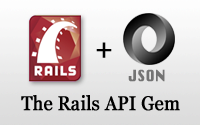 It is often asked: Is Rails a good fit if I only need to serve an API? In this episode I show how to use the Rails API gem to create a slimmer Rails application designed to respond with JSON.
(9 minutes)
Here I describe each Rack middleware that is included in a Rails app which will give you a better understanding of what a request goes through behind the scenes before it hits your application.
(14 minutes)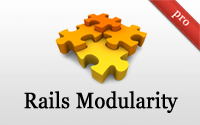 Rails is a modular framework allowing you to include only what you need. Here I show how the smallest Rails app works, and then I take a look at how to whittle down a full Rails application stack.
(13 minutes)