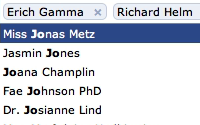 With the jQuery Tokeninput plugin it is easy to add an autocompleting list of entries for a many-to-many association.
(11 minutes)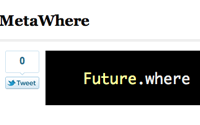 MetaWhere provides a way to do complex find conditions without SQL in Active Record. MetaSearch makes it easy to create search forms with many find options.
(8 minutes)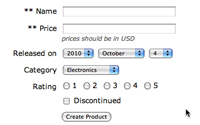 Simple Form is a convenient way to generate forms with many options to customize the generated markup.
(7 minutes)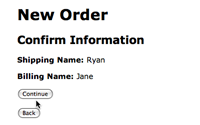 See how to create a multi-step (wizard) form from scratch in this episode.
(15 minutes)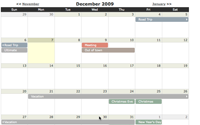 If dates play an important role in your application, consider adding a date picker or calendar view as shown in this episode.
(9 minutes)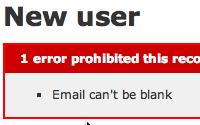 Rails 3 offers several new additions to validations. Here learn how to make a custom error_messages partial, reflect on validations, and clean up complex validations in a model.
(9 minutes)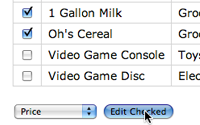 Use checkboxes to edit multiple records in one form, where each one has an individual set of form fields.
(13 minutes)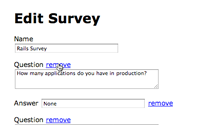 Add and remove nested model fields dynamically through JavaScript using either Prototype or jQuery.
(12 minutes)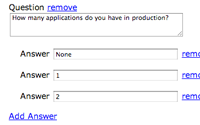 Handling multiple models in a single form is much easier with the accepts_nested_attributes_for method. See how to use this method to handle nested model fields.
(11 minutes)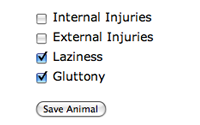 Learn about some of the more advanced functionality of Formtastic including handling many-to-many associations, required fields, and styling.
(9 minutes)