Applied Filters:
jquery x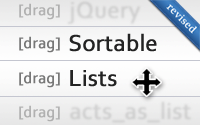 Here I show how to use jQuery UI to make a sortable list and a "sort" action to handle the updating. Top it off with acts_as_list to make it feature complete.
(6 minutes)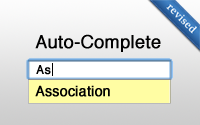 A select menu is often used for setting a belongs_to association, but you should also consider using a text field with autocomple. Here I use jQuery UI and show two different solutions: client side and server side.
(9 minutes)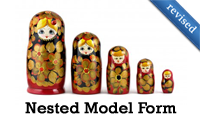 Handling multiple models in a single form is easy with accepts_nested_attributes_for. Here you will also learn how to add and remove nested records through JavaScript.
(11 minutes)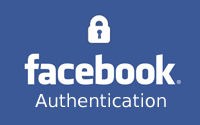 This will show how to create a new facebook application and configure it. Then add some authentication with the omniauth-facebook gem and top it off with a client-side authentication using the JavaScript SDK.
(12 minutes)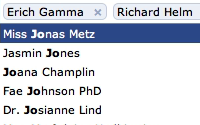 With the jQuery Tokeninput plugin it is easy to add an autocompleting list of entries for a many-to-many association.
(11 minutes)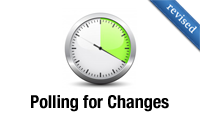 Polling may not be as common today as pushing changes over an open socket, however it is still an effective, simple solution if you do not need instantaneous updates.
(10 minutes)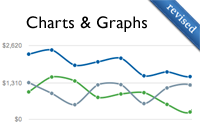 If you have a lot of data, consider adding a graph to provide an overview of it. Here I show how to use Morris.js to chart an Order model and visualize trends in the data.
(12 minutes)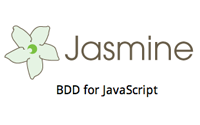 Are you testing your JavaScript? Learn how to add specs using Jasmine. This episode also covers jQuery integration with jasmine-jquery.
(15 minutes)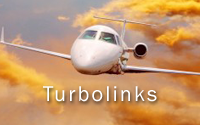 Turbolinks can make your Rails app feel faster by using JavaScript to replace the page content when clicking a link. It will be default in new Rails 4.0 applications, but here I show how to use it in Rails 3 and mention some of the gotchas.
(7 minutes)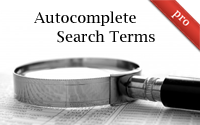 Learn how to add autocompletion to a search form and improve performance using Rack middleware, caching and switching from SQL to Redis.
(17 minutes)