Applied Filters:
sunspot x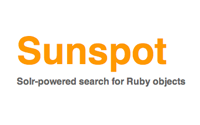 Sunspot makes it easy to do full text searching through Solr. Here I show how to search on various attributes and add facets for filtering the search further.
(10 minutes)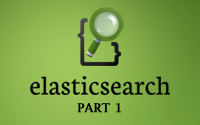 Add full text searching using ElasticSearch and Tire. Here I will show the steps involved in adding this search to an existing application. This is the first part in a two part series.
(9 minutes)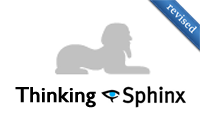 Sphinx is a full-text search engine for use with MySQL or PostgreSQL. Learn how to add Thinking Sphinx by defining an index on your model and searching with various options.
(10 minutes)