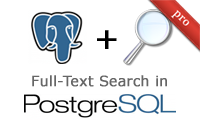 Postgres offers full-text searching right out of the box. This episode shows how to write queries from scratch, apply tools like Texticle and pg_search, and optimize performance through indexes.
(16 minutes)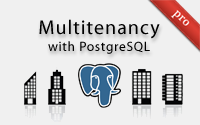 PostgreSQL Schemas can help create a multi-tenant app by keeping data separate at the database layer. Integrating with migrations can be tricky though, so watch this episode for the full details.
(11 minutes)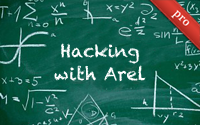 Here I show a variety of ways to rewrite a long SQL query using only Active Record and Arel. This includes generating scopes dynamically, adding an "or" operator, and adding a powerful "match" method.
(15 minutes)