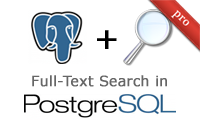 Postgres offers full-text searching right out of the box. This episode shows how to write queries from scratch, apply tools like Texticle and pg_search, and optimize performance through indexes.
(16 minutes)
This final part on ElasticSearch and Tire will show how to make more complex search queries, customize the indexing, and add facets.
(16 minutes)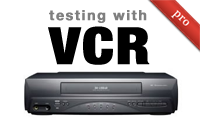 If you ever need to test an application which communicates with an external API, VCR is the way to go. Here I show a workflow in RSpec, how to use with capybara-mechanize, how to add sanitization filtering, and more.
(13 minutes)