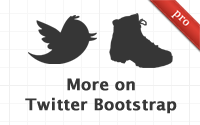 This episode continues on the Twitter Bootstrap project showing how to display flash messages, add form validations with SimpleForm, customize layout with variables, and switch to using Sass.
(12 minutes)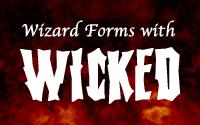 Creating a wizard form can be tricky in Rails. Learn how Wicked can help by turning a controller into a series of multiple steps.
(11 minutes)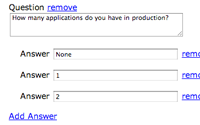 Handling multiple models in a single form is much easier with the accepts_nested_attributes_for method. See how to use this method to handle nested model fields.
(11 minutes)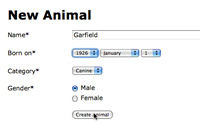 Formtastic is a concise way to generate form views. In this episode (part 1 of 2) I show how to generate both a simple form and a more complex one which is customized with options.
(10 minutes)