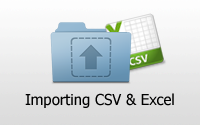 Allow users to import records into the database by uploading a CSV or Excel document. Here I show how to use Roo to parse these files and present a solution for validations.
(10 minutes)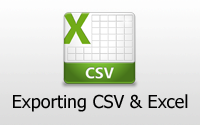 As you will see it is easy to add a CSV export option to Rails. Here I also show how to export for Excel in a variety of formats.
(6 minutes)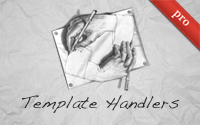 Here I will demonstrate creating two template handlers. One for Ruby which is great for JSON or CSV formats. Another for interpreting Markdown which is useful for informational content.
(12 minutes)