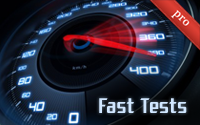 A slow test suite can put a damper on test-driven development. In this episode I show a variety of ways to optimize specs including: selective testing, preloading Rails, and testing outside of Rails.
(17 minutes)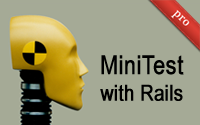 MiniTest is a fast and lightweight testing library. Here you will learn how to use it in a Rails app for model, helper, and integration testing. The Turn gem is also demonstrated for prettier test output.
(15 minutes)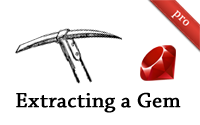 In this episode I show how to extract a Ruby Gem from an existing Rails application, test it with RSpec and Supermodel, and add a Railtie.
(16 minutes)