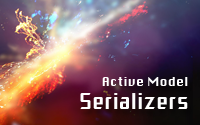 The ActiveModel::Serializers gem can help you build JSON APIs through serializer objects. This provides a dedicated place to fully customize the JSON output.
(10 minutes)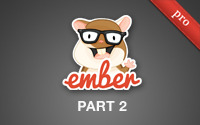 Here we continue our look into Ember.js. First we add a JSON API to persist the entries through ember-data. Then we finish up the project by adding a computed property and a view object.
(14 minutes)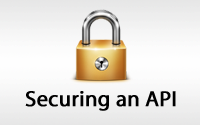 There are many approaches to locking down an API. Here I start off with HTTP Basic authentication then move on to generating a unique token which can be passed through a URL parameter or HTTP header.
(7 minutes)