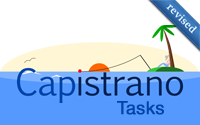 Learn the basics of writing Capistrano tasks, how to set variables, and run commands on a remote server. Then peak into the internals of Capistrano's deploy tasks to see how they work.
(10 minutes)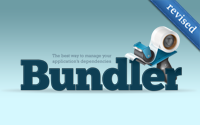 Bundler makes it easy to manage Ruby Gem dependencies. Learn how to use it in a Rails application, see what's new in Bundler 1.1, convenient ways to run bundle exec, and how to fix gem compilation issues.
(9 minutes)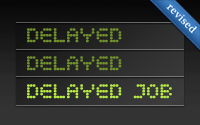 Long requests should be moved into a background process, and Delayed Job is one of the easiest ways to do this because it works with an Active Record database.
(8 minutes)