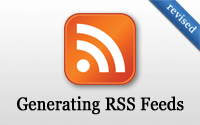 If you have a page containing a dynamic list of records, consider providing an RSS or Atom feed for it. It is quite easy to do with XML Builder and the atom_feed helper method as shown in this episode.
(8 minutes)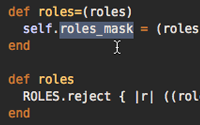 Learn how to set up a one-to-many or many-to-many association which is entirely embedded into a single column through a string or bitmask.
(14 minutes)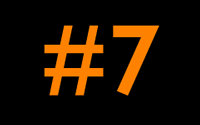 Security is important! Here I show seven different security flaws which are common to Rails applications ranging from mass assignment to CSRF protection.
(14 minutes)