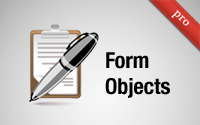 Models have a tendency to become a complex mess as an application grows. In this episode you will learn a couple of techniques to extract form-behavior out into its own class.
(18 minutes)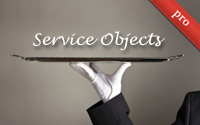 Models can quickly become a grab-bag of unrelated methods if behavior is constantly being pushed from the controller. Here I show how to refactor this using Concerns and Service Objects.
(12 minutes)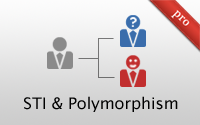 Single Table Inheritance (STI) can help organize branching logic into separate classes, but a polymorphic association may be a better fit if there are unique database columns.
(14 minutes)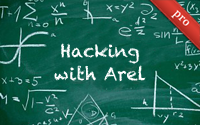 Here I show a variety of ways to rewrite a long SQL query using only Active Record and Arel. This includes generating scopes dynamically, adding an "or" operator, and adding a powerful "match" method.
(15 minutes)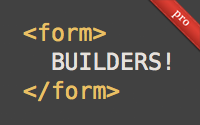 Forms often follow a similar pattern with a lot of repetition. Learn how to clean up form views and remove duplication with the help of form builders.
(12 minutes)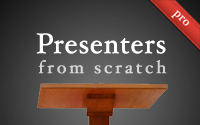 Clean up complex view logic with the help of presenters, and doing this from scratch gives you a lot of flexibility. Here I show not only how to create presenters, but how to test them using Test Unit and RSpec.
(14 minutes)