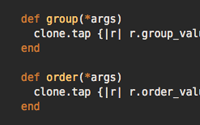 The new Active Record query methods in Rails 3 might seem like magic at first. But in this episode I unravel how it works by browsing the Rails 3 source code.
(11 minutes)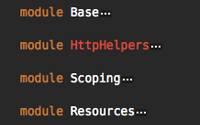 In this episode we continue our look into the Rails 3 router by exploring the Mapper class.
(13 minutes)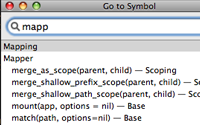 How does routing work internally in Rails 3? In this episode I'll walk you through the Rails code that makes routing possible.
(13 minutes)