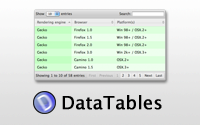 DataTables makes it easy to convert a plain HTML table into one with pagination, sorting, and searching - all done with JavaScript and jQuery. Here I show how to set this up and use a Rails application as the data source.
(9 minutes)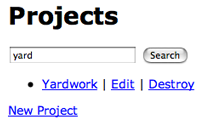 A search form is quite different than other forms, this is because it does not deal with model's attributes. See a good way to add a simple search form in this episode.
(6 minutes)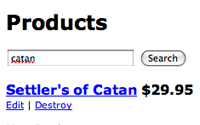 Keep JavaScript out of your HTML content with unobtrusive JavaScript. Here I show how Rails 3 works with this best practice.
(13 minutes)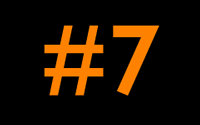 Security is important! Here I show seven different security flaws which are common to Rails applications ranging from mass assignment to CSRF protection.
(14 minutes)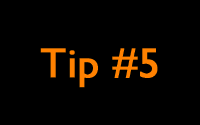 Here's five quick tips to use in views. Be sure to catch the end of the episode where I reveal an exciting contest!
(9 minutes)