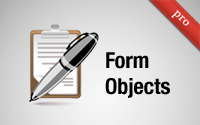 Models have a tendency to become a complex mess as an application grows. In this episode you will learn a couple of techniques to extract form-behavior out into its own class.
(18 minutes)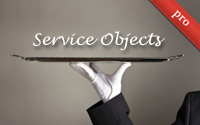 Models can quickly become a grab-bag of unrelated methods if behavior is constantly being pushed from the controller. Here I show how to refactor this using Concerns and Service Objects.
(12 minutes)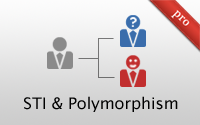 Single Table Inheritance (STI) can help organize branching logic into separate classes, but a polymorphic association may be a better fit if there are unique database columns.
(14 minutes)