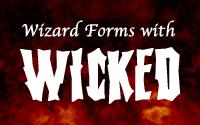 Creating a wizard form can be tricky in Rails. Learn how Wicked can help by turning a controller into a series of multiple steps.
(11 minutes)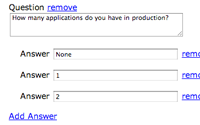 Handling multiple models in a single form is much easier with the accepts_nested_attributes_for method. See how to use this method to handle nested model fields.
(11 minutes)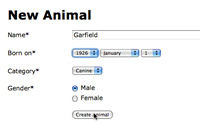 Formtastic is a concise way to generate form views. In this episode (part 1 of 2) I show how to generate both a simple form and a more complex one which is customized with options.
(10 minutes)