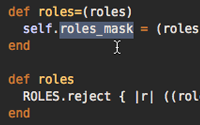 Learn how to set up a one-to-many or many-to-many association which is entirely embedded into a single column through a string or bitmask.
(14 minutes)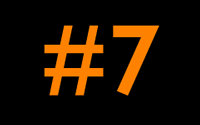 Security is important! Here I show seven different security flaws which are common to Rails applications ranging from mass assignment to CSRF protection.
(14 minutes)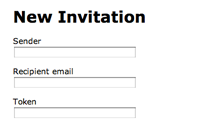 You know those invitation systems where a given user can invite a number of other people to join? That's what I show you how to make in this episode.
(22 minutes)