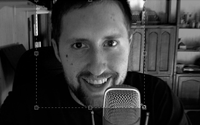 Present a slick user interface for cropping image attachments using Jcrop and Paperclip.
(14 minutes)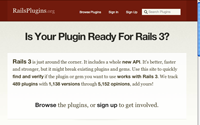 Here we finish up this upgrade series by removing all deprecation warnings and fixing some problems in the view.
(9 minutes)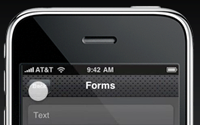 Change the look and behavior of a Rails app on mobile devices. Also use jQTouch to build a native-looking interface.
(13 minutes)